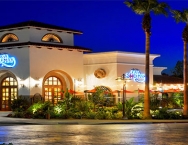 San Diego is blessed with top Restaurants worthy of discovery. Fortunately, nearly 200 of these top San Diego Restaurants have been reviewed by San Diego's Dean of Restaurant Reviewers.
---
The Dean of Restaurant Reviewers went unannounced, paid for his own meals and on occasion inspected the kitchen to ensure that you will have the same great Breakfast & Brunch experience he did.
---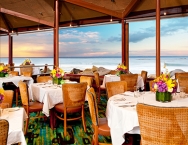 San Diego has made it's mark as America's Finest City and it also features an impressive selection of restaurants with breathtaking views alongside the ocean, bay, lakes and vineyards.
---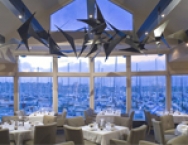 Happy Hour in the bar area offers House Margaritas, House Wines, Beers & Well Drinks for $3.25. Tijuana Style Tacos, Chicken Rolled Tacos, Bar Fish Tacos & Baby Nachos for $3.25.
---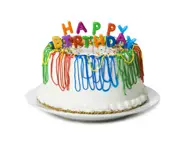 All you have to do is go online, follow their specific instructions and download their coupon. Bring the printed certificate to redeem your birthday promotion. It's that simple and it's fun!
---