All Shops
The spice of life is knowing a city so well that you know where to shop for Christmas ornaments in July, antique pottery more than 100 years old or where to find the factory outlet stores. If you love to shop for the best for less, you'll love these stores.
---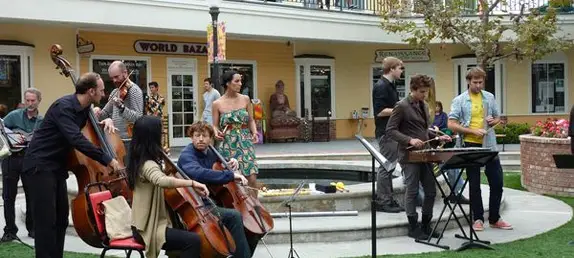 Specialty Malls
The Village Faire (7) shopping center is a charming New England-style specialty mall, which is located one block west of downtown Carlsbad, and only two blocks from the ocean. Village Faire is also one block west of the center of.
---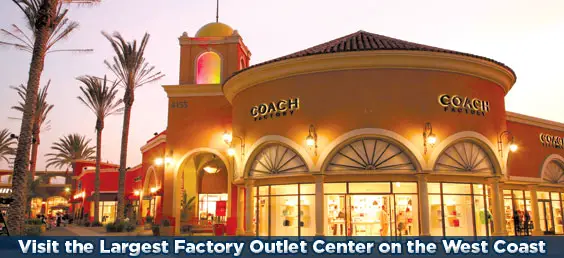 San Diego Factory Outlet Malls
Just steps from the international border you'll find a true outlet shopping mecca. It's Las Americas Premium Outlets®, located at 4211 Camino de la Plaza (619- 934-8400), home to an incredible collection of 125 designer and name-brand outlet stores that
---

Antique Shops
Ocean Beach Antique District in the 4800 and 4900 blocks of Newport Avenue, Ocean Beach (619-222-8686). Most stores are open daily. San Diego County's largest antique district is in the seaside community of Ocean Beach.
---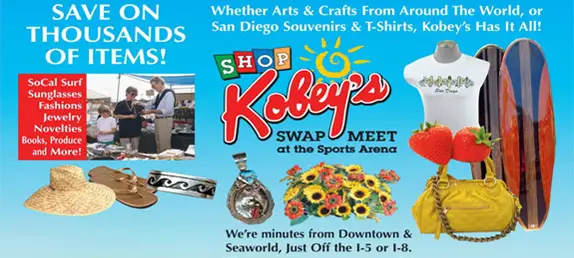 Swap Meets
Kobey's Swap Meet is the largest swap meet in San Diego County and one of the largest in the state. Kobey's Swap Meet is an open-air swap meet that is held in the huge parking lot of the Valley View Casino Center, which until recently was called the San Diego Sports Arena.
---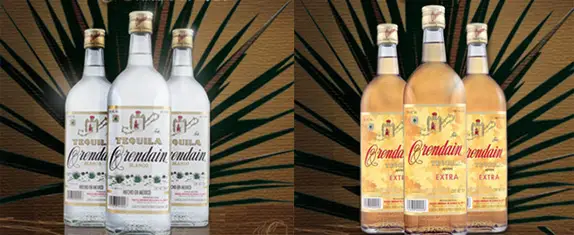 Liquor
Since 1926 the name that stands out above all of the other Tequilas for high quality is Tequila Orendain. It has its roots in the state of Tequila, Jalisco, Mexico, which is where world famous Tequila is manufactured.
---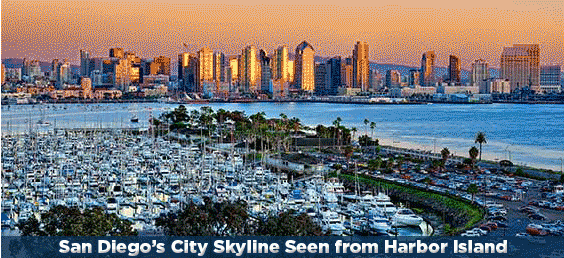 Souvenir Photography
John Bahu offers hundreds of the most current and finest aerial, scenic and cityscape photos of San Diego, as well as other locations, through his company Above & Beyond Scenic Photography.