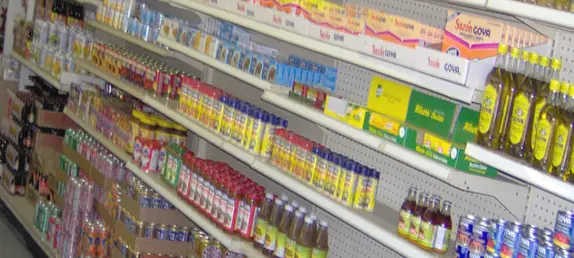 Featured next door to Andre's Cuban Restaurant is their international Latin Market, which has been been providing San Diegans and visitors with the "hard to find" spices, food and non-food products from Argentina, Brazil, Peru, Costa Rica, Cuba, Puerto Rico, Spain, Colombia and Venezuela.
Their market has enabled many Latin Americans to continue their home cooked traditions by providing wide selections of products that are not found in most traditional stores and they ship their products nation wide, for the convenience of people who live out of state.
For Andre's customers that love to cook at home, they are also happy share some of their our own recipes and will even offer some "motherly" advice to help them through the process of cooking!
Plus, if you can't get to their market, Andre's now offers Uber-Eats Delivery Service. So when you are craving Cuban Cuisine, here is yet another way to get what you are craving.