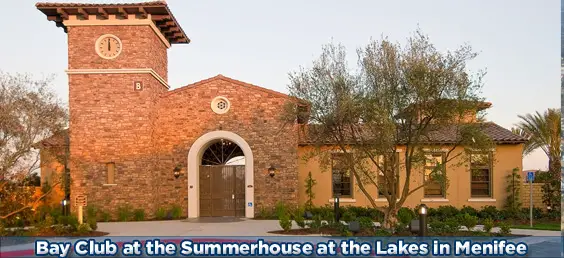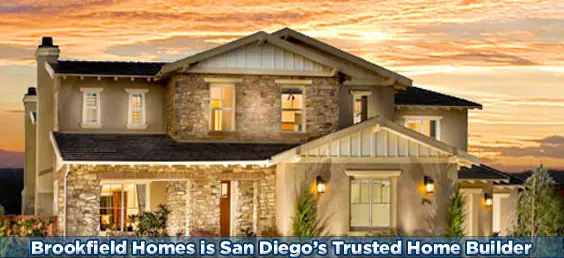 San Diego is home to many great communities throughout the County, where you can buy impressive new homes built by quality home builders. San Diego also features family-friendly planned communities such as San Elijo Hills. For detailed information about some of the most actively selling communities in San Diego, browse the communities below.
New Home Communities
Live in San Elijo Hills, San Marcos
---
Thoughtful design, amazing variety, a wide range of prices and a fabulous location all combine to make this an attractive place to live. It begins with the community's architects and builders. Chosen for their reputation and past achievements, they have created award-winning designs for the community and its homes.
Here at San Elijo Hills, there are homes for every taste, need and pocketbook. Whether you are a first-time buyer, trading up, or moving from somewhere else, you can find a home to meet your needs and lifestyle. The selection includes townhouses, detached homes, single- and two-story homes, even estate homes.
The homes are and will continue to be architecturally diverse, with each neighborhood having its own identity. There are homes with porches, some with balconies, many with shutters, and all have tiled roofs. Homes are designed to reflect the traditional styles of coastal California communities built in the 1920s and 1930s. All are designed to be very attractive, extremely livable, and technologically up-to-date.
The natural boundaries provided by the surrounding hills give San Elijo Hills a sense of peacefulness, buffering the community from the rest of San Marcos. Its proximity to the coast also means that it is cooled by gentle ocean breezes. What a perfect place to live!
San Diego's #1 Live Video Service
provides a San Diego neighborhood guide report. They perform a complete rental service live video tour of your potential apartment, home or vacation rental with your direction in real time. You direct them live during the inspection from whatever city you are moving from. Apartments in San Diego rent quickly, therefore you need to make fast and accurate decisions…Read more »
Pacific Coast Commercial is one of San Diego's leading providers of commercial real estate brokerage. Year in and year out, they deliver sound advice and performance for their clients. Pacific Coast knows their clients deserve the best and they deliver it. Through their day to day interaction in the commercial real estate marketplace, they have… Read more »
Timeshares
SellMyTimeshareNow is the best online resource for buying, selling, and renting timeshares around the world. With thousands of listings located at resorts worldwide, we feature a great deal of San Diego timeshares available for travelers. Instead of booking hotel rooms at inflated rates for your next trip, you could find high-quality vacation ownership resales or… Read more »
---
FREE #1 Relocation Guide to San Diego
Get the Insider Information that "Only Locals Know" Before you set foot in the Popular City of San Diego
The confidential information provided by you will be kept confidential and only passed on to our builder and realtor affiliates. In turn we will send you an autographed complimentary copy of the current edition of the SAN DIEGAN. Will you also need employment assistance? If so fill out the field below.