Just South of San Ysidro and San Diego is Mexico, and all the memorable moments that await visitors.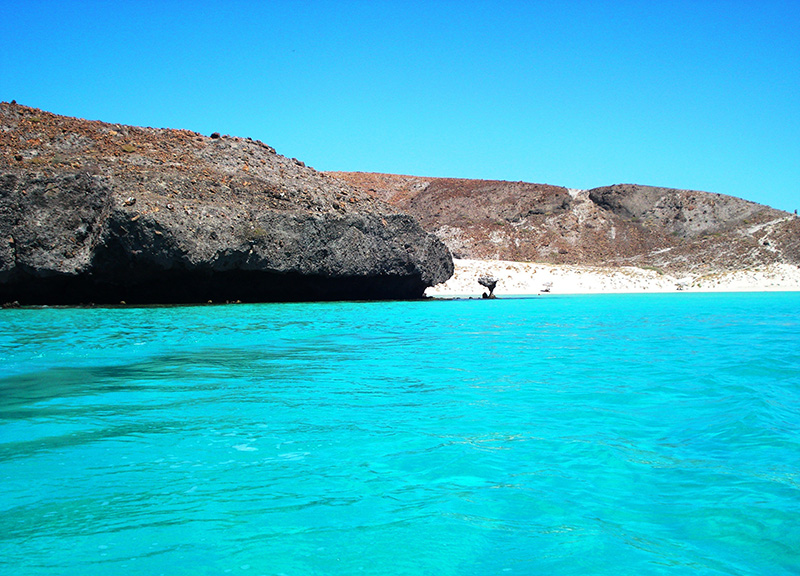 Recommended Destinations:
---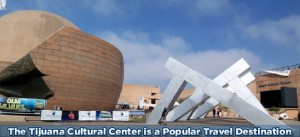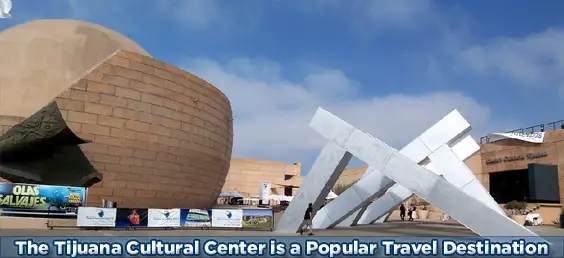 Tijuana 
Getting to Tijuana is simple and easy. From downtown San Diego, or from any of the coastal suburbs, take Interstate 5 south to the border. The inland freeway to take is Interstate 805. See the San Diego County map. You should also call (619-690-8999) for border conditions. After the short drive south from San Diego on Interstate 5 or Interstate 805, you will arrive at the Tijuana border crossing. Many people who are going to Tijuana for the day park their cars and take the Tourismo Express Shuttle Bus (12). to and from Tijuana.
---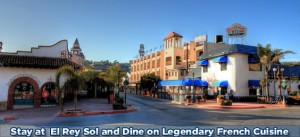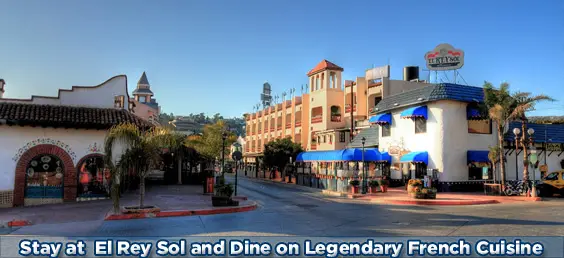 Ensenada
Only 70 miles south of the border via a sleek, modern toll road, which hugs the coastline is the romantic resort town of Ensenada, Mexico. It picturesquely rests on the shores of beautiful Todos Santos Bay. More than 70 excellent wineries are here, which comprise Mexico's popular wine growing region. So plan on a day excursion to visit the wineries as one of the attraction to see.English is spoken in all of the hotels, restaurants and shops mentioned in this chapter. U.S. currency is readily accepted as well. U.S. citizens entering Mexico must have a valid passport. Americans and Canadians can enter Mexico for up to 7 days without a VISA.
---
Visit the booming wine growing region of Valle de Guadalupe before it explodes and becomes the most popular weekend winery getaway. It's not if, it's when. Adventurous Americans are regularly traveling 75 miles south of Tijuana to visit the increasingly popular Valle de Guadalupe wine growing region with its dozens of superb wineries, superb world class gourmet restaurants and high-end boutique hotels for a fraction of what they would pay in Napa, Temecula or California's Central Coast wine countries. Here in this picturesque wine growing region some of the best wines in the world are being produced, sampled and enjoyed. Getting there is as simple as taking a big comfortable tour bus.
---
Los Cabos – Coming Soon