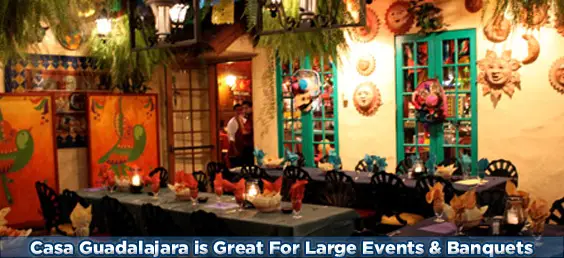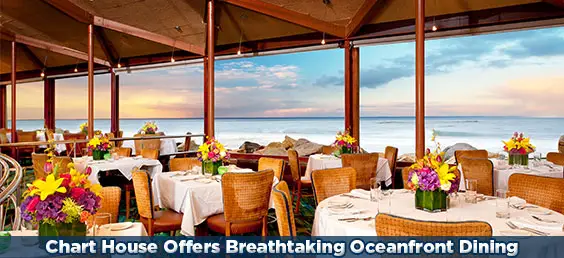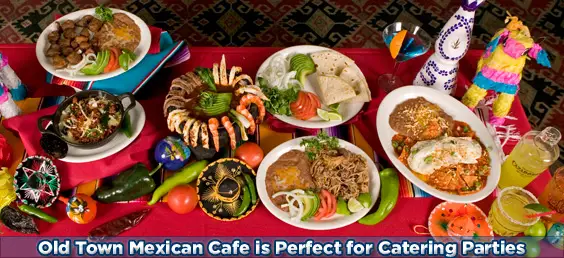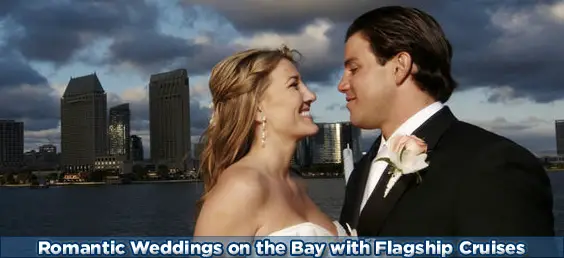 Click here to request an event estimate!
Featured Party Venues
The impressive Ponte Family Estate Winery with its award winning outdoor vineyard view restaurant and top 10 ranked Ponte Vineyard Inn is ideally located in the heart of the picturesque Temecula Valley wine country surrounded by 300 acres of mature vineyards.

Orfila Vineyards & Winery is undoubtedly the best winery in San Diego County. It's also the oldest active winery in San Diego County. It has won more gold medals than any other winery. And their wines have also been served at the White House.
---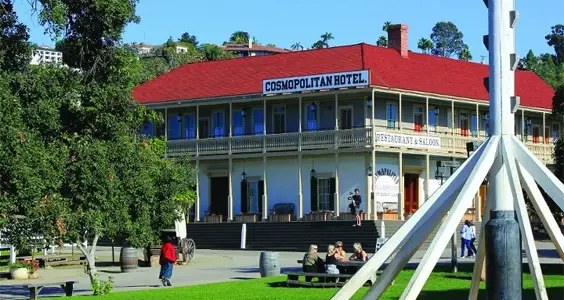 The Cosmopolitan Restaurant is great for banquets, parties and events. They are dedicated to the melding of modern tastes with traditional foods of the 1870s. Seafood, poultry, beef, pork and locally grown produce – the same elements enjoyed by San Diego's first settlers – are all available on their menu in savory dishes enjoyed today. Juan Bandini built this thatch-roofed adobe family home.
---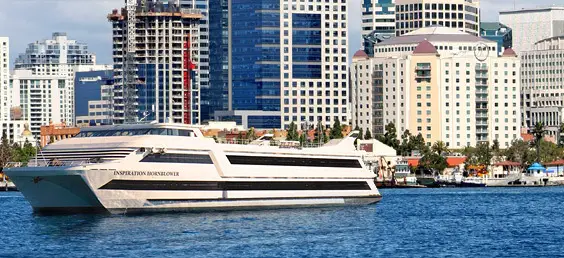 For twenty-five years, Hornblower Cruises & Events (4) has provided guests with spectacular views and ocean breezes aboard their dinner cruises, champagne brunch cruises, harbor tours and whale watching adventure cruises. Savor, indulge and unwind on a Hornblower Cruise, where you can enjoy the finest in gourmet cuisine.
---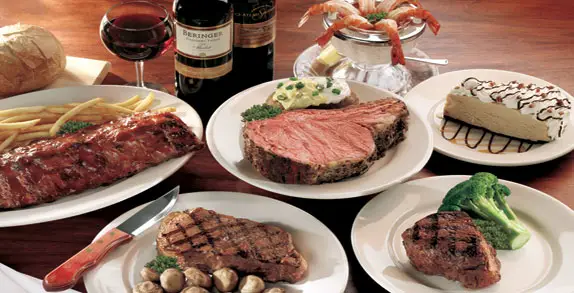 Hunter Steakhouse is the perfect place to host your next social gathering or business meeting. We have a variety of menu options and room accommodations to meet your needs. Different private rooms and packages are available. They are also a great caterer. Whether it's a small intimate gathering in your home or a large group event, Hunter Steakhouse Catering will assist you.
---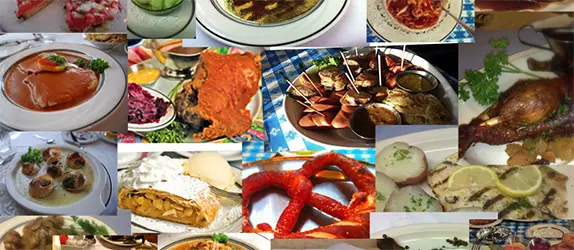 Host your next party or event at Kaiserhof to enjoy the most delicious German cuisine in San Diego. Kaiserhof Restaurant has been voted the best German restaurant in all of San Diego for 31 years. At Kaiserhof German Restaurant they pride themselves is serving the best selection and the widest variety of excellent veal, pork and beef.
---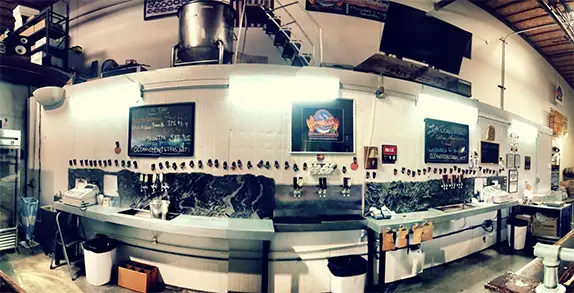 The tasting room opened is available for banquets and events, with a maximum occupancy of 142 people. We are open for fundraisers and private parties. Fundraisers have a $100 non refundable deposit and are open to the public, private parties are $200 non refundable deposit and the brewery is closed to the general public. Private parties cost the deposit plus a $300 minimum tab.
---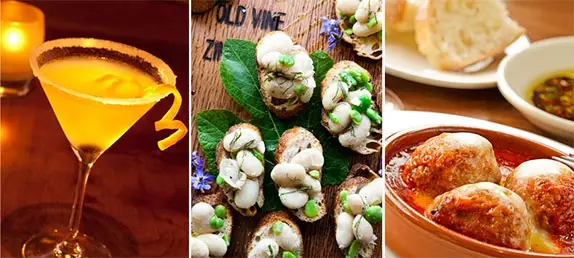 Piatti is the ideal venue for private parties, receptions and corporate events. They offer several menus at different price points, as well as an extensive wine list to complement your menu selections. Piatti features several areas for your banquet needs. Piatti is a gathering place where friends, family and neighbors eat, drink and socialize.
---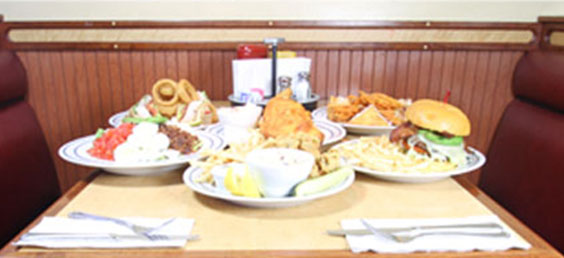 Studio Diner is great for catering events of up to 200 people and large group diners in the diner.Winner of the San Diego Restaurant Association's 2011 Gold Medallion Award for Best American Restaurant. Being open 24 hours a day serving everybody's favorites has made Studio Diner a great success. It has even been featured on the Food Network's Diners, Drive-ins and Dives.
---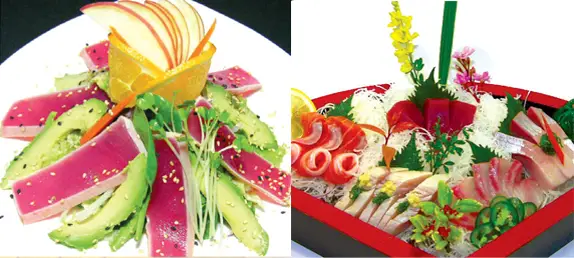 Yummy Sushi is a popular destination for banquets and large events looking to dine on the best sushi in town. They are ideal for catering large events.Yummy Sushi offers an unbeatable combination of the freshest and most delicious sushi in Coronado and a breathtaking, romantic, ocean and beach view of the tip of majestic Point Loma.
Search the Best Party Venus by Name or Location: