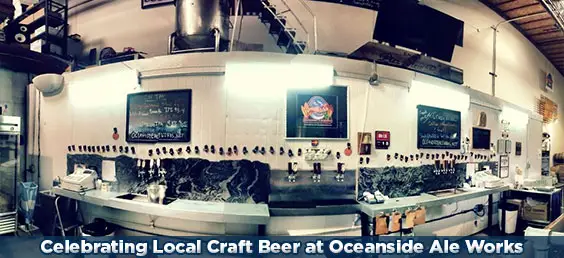 San Diego is the craft beer capital of America and comes with some very big accolades to back up this huge claim. To begin with collectively the San Diego Brewers Association brewers have won more medals as a group than Germany, Belgium and the United Kingdom combined at the recent Great American Beer Festival. This highly touted event is the nations most celebrated event.
But these recent awards are no fluke. They come from the strong local tradition of craft beer making in San Diego that dates back to 1989 when Chris Cramer opened Karl Strauss Brewing Company. He was quickly joined by numerous other local breweries including Pizza Port, Stone Brewery, Ballast Point, Coronado Brewery, Rock Bottom Brewery and many others.
If there is a secret to the numerous blue ribbons awarded to dozens of different breweries, it has to be the sharing of knowledge between both amateurs and professional brewers. As Marty Mendiola, the current president of the Brewers Guild has said, that brewers are open to giving advise and it's common to offer insight into how to create better tasting beer with one another.
With literally dozens of gold medals to their credit including the prestigious Championship Brewery Awards the San Diego Brewers Association can rightly claim to be America's Craft Beer Capital. Thus, this is your opportunity to experience the craft beer phenomenon first hand by using this handy map and guide. And virtually every brewery has a tasting room or a beer garden. And some are so popular that food trucks line the parking lot offering delicious food to enjoy while sampling your choice of beer.
Be sure to select a designated driver, because it's not always easy to know your limit. And believe it or not, but Mothers Against Drunk Drivers was also founded right here in San Diego County and drunk driving in California is discouraged.
There are also two popular brewery tour companies offering a better transportation solution instead of having your drinking buddy being the designated driver. One is The Brewery Tours (619-961-7999) of San Diego, which offer bus tours seven days a week. They offer private and public tours of all sizes. If taking a bus does not appeal to you, why not take a limo and go in style. That company is A-Plus Limousines (858) 650-0557.
---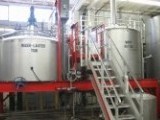 Breweries
---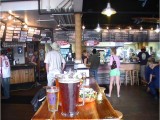 Brewery Restaurants
---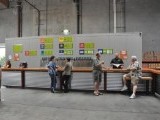 Beer Tasting Rooms
---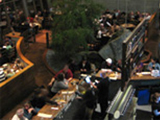 Beer Gardens
---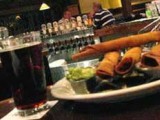 Gastropubs