Fiore Steak & Seafood Restaurant is the winner of the 2007, 2008 and 2009 Award of Excellence by Wine Spectator magazine.
At Fiore Steak & Seafood Restaurant you can expect a enjoyable fine dining experience like no other. It's a place where each entree is prepared to uncompromising standards and served by a warm and friendly staff.
As for the cuisine, Fiore features certified angus beef, Colorado lamb, Kurobuta pork and the freshest seafood accompanied by the finest California wines.
A great beginning to any meal is the seafood on ice or their delicious Dungeness crab cakes. Outstanding main course selections include the Steak Diane Filet Mignon, broiled Pacific
swordfish steak and the pride of the house, the 20-oz. bone-in rib eye.
For a meal to remember, finish with a sumptuous dessert prepared by their talented pastry chef Sal Acosta.
Full bar. Entrées start at ($22). Banquets.
Open for dinner Sun.–Thurs., 5:30 p.m.–9:30 p.m.; and Fri.–Sat. till 11 p.m.
Credit cards: AE, DC, DISC, MC, VISA.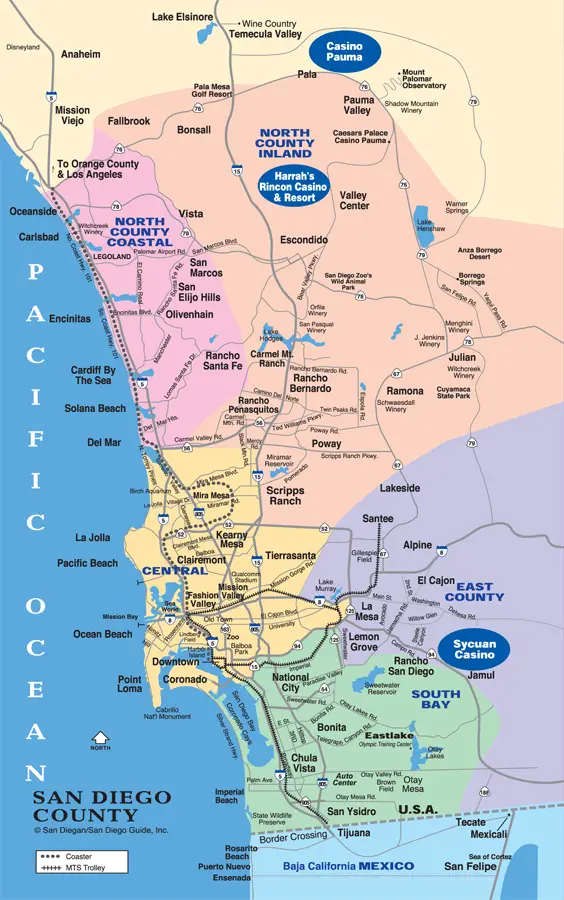 http://maps.google.com/maps?f=q&source=s_q&hl=en&geocode=&q=+777+Harrah%27s+Rincon+Way+Valley+Center,+CA+92082&sll=37.0625,-95.677068&sspn=29.301969,76.992187&ie=UTF8&hq=777+Harrah%27s+Rincon+Way&hnear=Valley+Center,+CA&z=13