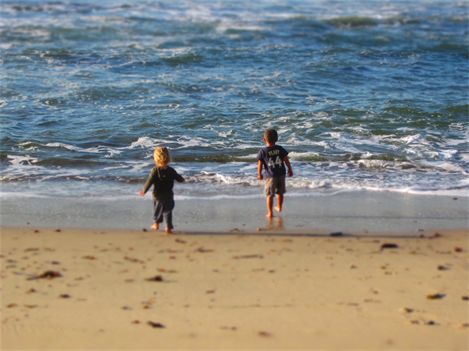 South Coast Nanny is a nanny referral agency servicing San Diego, California. Established in the Ocean Beach neighborhood, South Coast Nanny is a small local business offering families permanent placement referrals in need of live-in, full-time or part-time nannies, caregivers, babysitters, personal assistants, elder caregivers, parent's helpers, special needs nannies or caregivers, and infant specialist. As well as temporary positions for babysitters.
They offer excellent candidates that have been thoroughly vetted and guaranteed. We strive for positive involvement in the lives of our friends and neighbors. They are very excited to announce that South Coast Nanny will donate 1% of every referral made to Rady Children's Hospital as an annual donation!
They are passionate about helping the San Diego community and hope to inspire others to join. Please visit their website for further information.