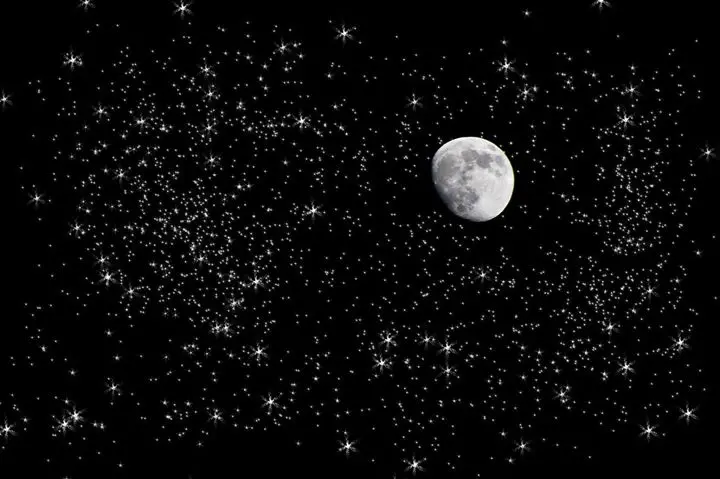 Lake Fishing: Mega Bass Guide Service has 30 years of bass and 15 years of trophy hunting. Mike has over 300 Bass caught in San Diego County lakes that are over 10 lbs. in weight.
Mike fishes in all San Diego County lakes including Lake Dixon, Lake Wholford, Lake Murray, Lake Jennings, El Capitan, Lake Poway, Lake Hodges and Casitic Reservoir (temporarily closed).
Summer night fishing is also available. And you don't need any gear. Fishing is available by boat and on the shore. Best of all Mike knows where the fish hide. Mike is a world class Bass fisherman, so give him a call and schedule a time to go fishing with a world class pro!