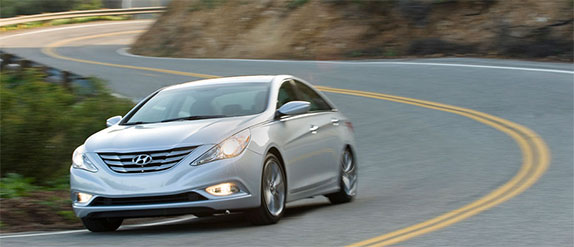 International Car Rental is the 1st choice for your car rental needs to Baja Mexico, Rosarito, Ensenada, San Diego, Los Angeles and Las Vegas.
Ask them about their daily and weekly specials! Their fleet of automobiles includes vans, compact, mid, and full size vehicles with air conditioning, power windows, and all of the amenities you would expect from a top of the line rental car agency.
Are you planning a trip to Baja? With 2 locations to serve you, International Car Rental makes your trip across the border a hassle free experience. Both of their offices are located within walking distance to the border crossings in San Ysidro and Otay Mesa!
International Car Rental sets itself apart from other car rental agencies because of the personalized service it offers to every client that walks in the door! A friendly and knowledgeable staff makes sure your car rental experience is fast, easy, and painless.
Plus, they offer services galore to make your trip into or from Mexico smooth and hassle free including: hassle free package rates, shuttle service to the Tijuana airport, San Diego airport and LAX. Don't want to drive in Mexico? Bilingual chauffeurs are available to take you to your appointments, dinner in Puerto Nuevo, or anywhere you desire!
Whether you take a trip to Disneyland with the family or across the border to Ensenada for a romantic weekend, International Car Rental has the right vehicle for you!
International Car Rental San Ysidro
710 East San Ysidro Blvd., Suite D
San Ysidro, CA 92173
Ph: (619)428-5100
Radio: 125*323670*3, 125*139972*2 y 9
International Car Rental OTAY
2495 Roll Drive,
Plaza Mayor # 102
San Diego, CA 92154
Ph: (619)240-3700