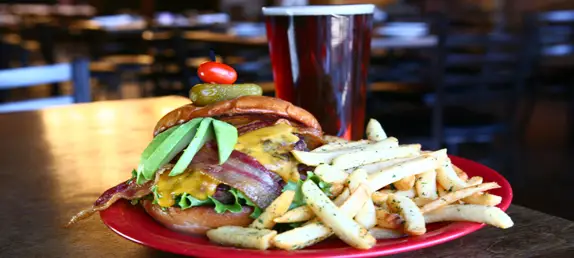 If the walls could speak they'd tell you that almost every dignitary in the 18th, 19th, 20th and 21st century had dined here or at least step foot within the walls of this building. The current resident of this historic building is the Firehouse Bar & Grill, which pays homage to the building's origin. In 1892 the building was home to the first firehouse in Coronado. And the island's original owner H.L. Storey christened the building's first firehouse within these walls. Years later this building became the famous Mexican Cafe, which was a popular watering hole and restaurant visited by presidents and royalty for the next 50 years.
There is no doubt about it, that if the walls could speak they would definitely be applauding the newest use of the building for honoring its origin, and for being Coronado's liveliest and most popular sports bar and grill.
Locals and out-of-towners alike come here to the Coronado Firehouse Bar & Grill in droves to sample the delicious food and celebrate the day with their favorite libation be it one of a a dozen ice cold beers or a soothing glass of wine. Be sure to ask for their brew of the month, which is always something special. As you might expect, the Coronado Firehouse Bar & Grill even have a lively band that performs here on the weekends but as everybody knows the biggest attraction of it being a sports bar are the dozen or more flat screen TV's airing everyone's favorite sporting event. So here's to you and here's to me and come one and come all for a fun filled day or evening of good food, laughter and lots of cheering for your favorite sports team.
And what would a sports be without a host of great tasting appetizers to get you into the mood for enjoying a sports event. Their tasty appetizers including their famous full pound of their famous firehouse buffalo wings, which are smothered in your choice of mild or hot barbecue sauce. Then they are served with celery sticks and blue cheese or ranch dressing. Equal to any occasion are their engine 36 nachos served with sour cream and pico de gallo.
For serious diners who want to get down to basics they will find a great selection of tantalizing 12 inch pizzas topped with your favorite toppings. If you are in the mood for a mouthwatering burger you'll definitely be impressed with their fine selection of over a dozen selections. Highly regarded is their B.L.T.A., which stands for bacon, lettuce, tomatoes and avocado. This savory delight is served with mayo on a toasted bun with both cheddar and swiss cheese.
You bet, they also serve hard to pass up full course meals with soup or salad after 5 p.m. Monday through Friday. At the top of the "A" list is their delicious seared wild salmon finished with lemon butter and served with herbed rice and grilled asparagus. Another show stopper is their tender six ounce hand cut steak grilled. It's grilled to perfection and topped with a savory red wine reduction and mouth watering crumbled blue cheese and seasonal vegetables.
And if you have kids, be sure to bring 'em with you to enjoy the game and have one of their junior firefighters such as their famous Mac and Cheese or Mommy's grilled cheese between Pullman white bread.
And if you can save room for a slice of their red velvet cake with a to-die-for white chocolate butter cream frosting. But you will also be hard pressed to decide between their savory Carolina apple cobbler topped with vanilla ice cream.
One visit and you'll definitely agree that it's no wonder that the Firehouse Bar & Grill is the perfect place to have fun and food in Coronado!
Banquets at Coronado Firehouse Bar & Grill
Coronado Firehouse Bar & Grill
126 Orange Ave.
Call: (619-554-2900)
Price: Call for pricing
Size: Call for Availability
The Coronado Firehouse Grill offers a full range of banquet services for parties, corporate events, and get togethers. If you would like us to contact you concerning your event please fill out the form below.
Happy Hour at Coronado Firehouse Bar & Grill
Available Mon. - Fri. From 11am to 6pm
11am-6pm: $1 off draft beer, $3 Well Cocktails, $4 House Wines 3pm-6pm appetizer specials.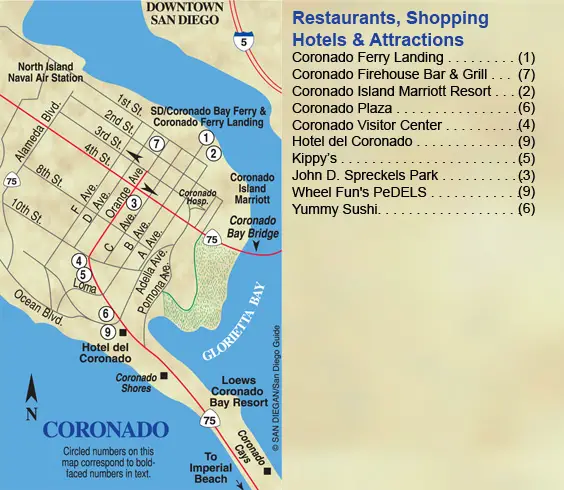 92118