Canyon Pottery: Up to 40% OFF
8080 Armour Street
San Diego, CA 92111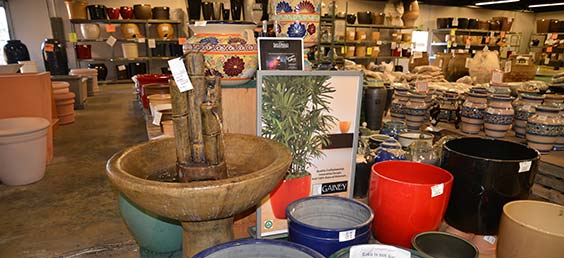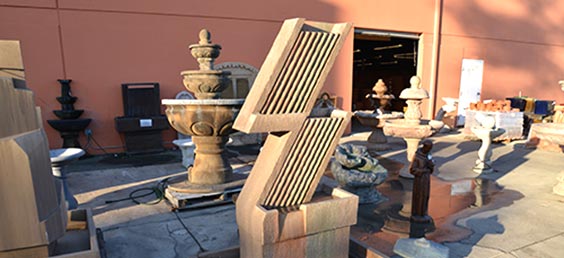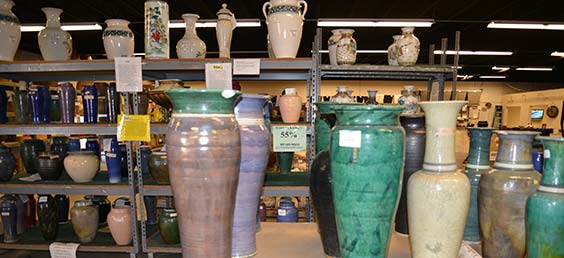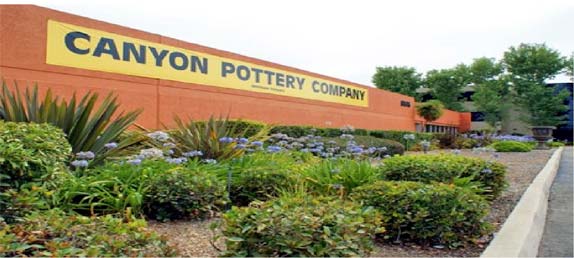 Why pay retail when you can pay wholesale? Print and bring in this review to receive $10 off your purchase of $50 or more at retail prices (excluding tax)! One per customer. Or present their ad in the print version of the SAN DIEGAN for this same offer. Smart shoppers have been shopping here since 1970, to beautify their homes and gardens with fountains and birdbaths to garden benches and architectural planters at this huge this two-acre showroom and warehouse.
Come to Canyon Pottery (10) and shop at the same place as landscapers and builders shop for superior quality and selection at 40 percent off listed prices for nearly all planters and accessories! They carry more than 100,000 imported plant containers in a wide assortment of colors and styles, with diameters ranging in size from one inch to five feet.
Their fascinating collection is composed of remarkable pieces made by artisans from all corners of the world. These include Gainey Ceramics, Raku vases, Talavera planters, architectural supplements, classic handcrafted Italian terra cotta and ceramics, new Greek Minoan urns and antiques that are more than 100 years old! Wholesale purchases and trade discounts welcome. Also refer to the Discount Coupon button at the bottom of this page for more savings!
[avyoutube id="46wfQBt2O0w" align="center"]